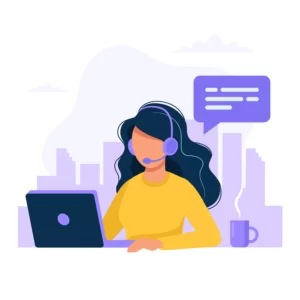 Thanks for visiting our "Contact Us" page! We are a full-service web design firm with a focus on producing stunning websites, striking graphics, and comprehensive building plans. If you want to learn more about what we do or if you have a specific project in mind, we'd love to hear from you.
Fill out the form below to contact us, and a member of our team will get in touch with you as soon as they can. Using the provided information, you can also get in touch with us by phone or email. Follow us on social media for news, inspiration, and a look at our work from behind the scenes.
We appreciate you thinking of us for your graphic design, web design, or building plan requirements. Working with you is something we look forward to!
Hours
Monday - Friday 08:00 - 17:00
Saturday 08:00 - 14:00
If You Are Interested In Talking To Us About A Project, Please Send Us A Message