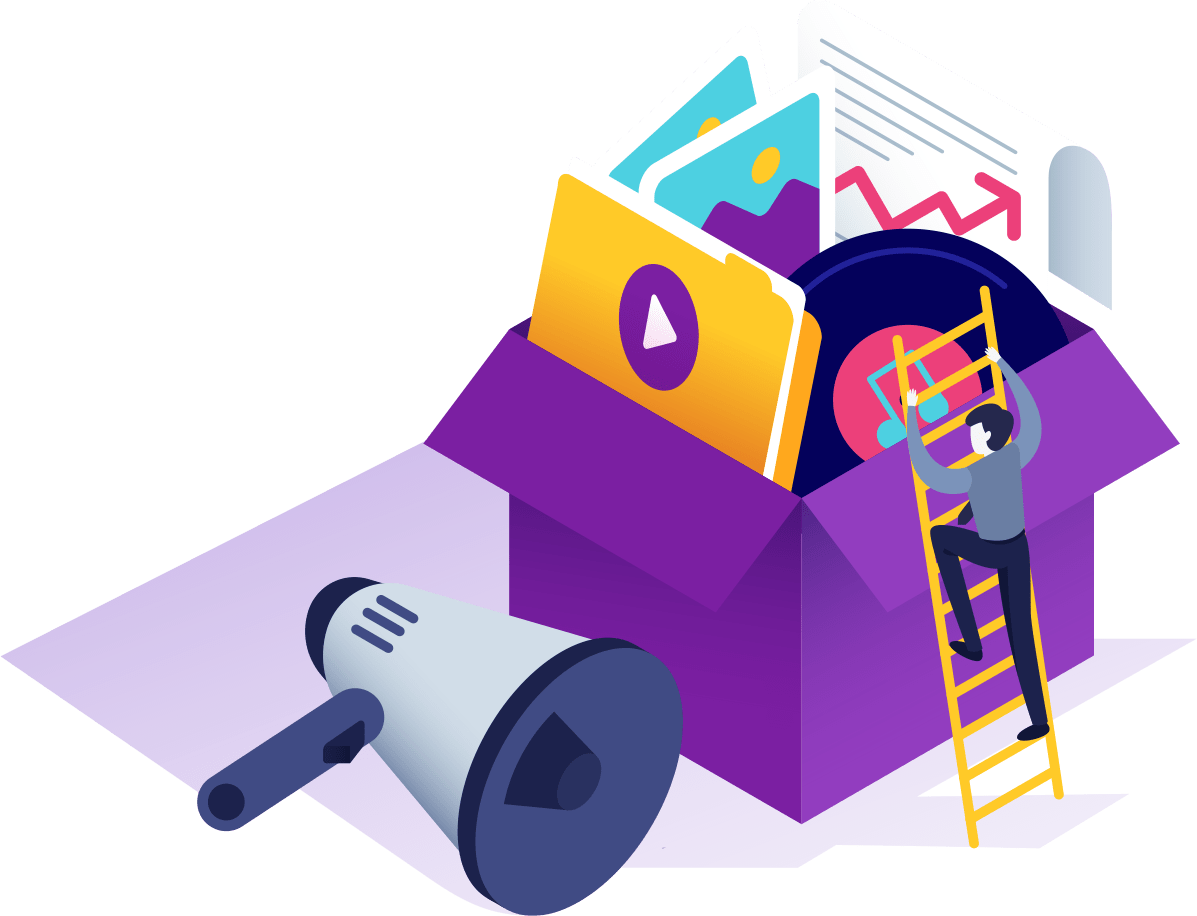 Web Design,
Graphic Design,
& Building Plans
We offer a full range of web design, graphic design, and building plan services to help businesses and individuals achieve their goals online and in the real world.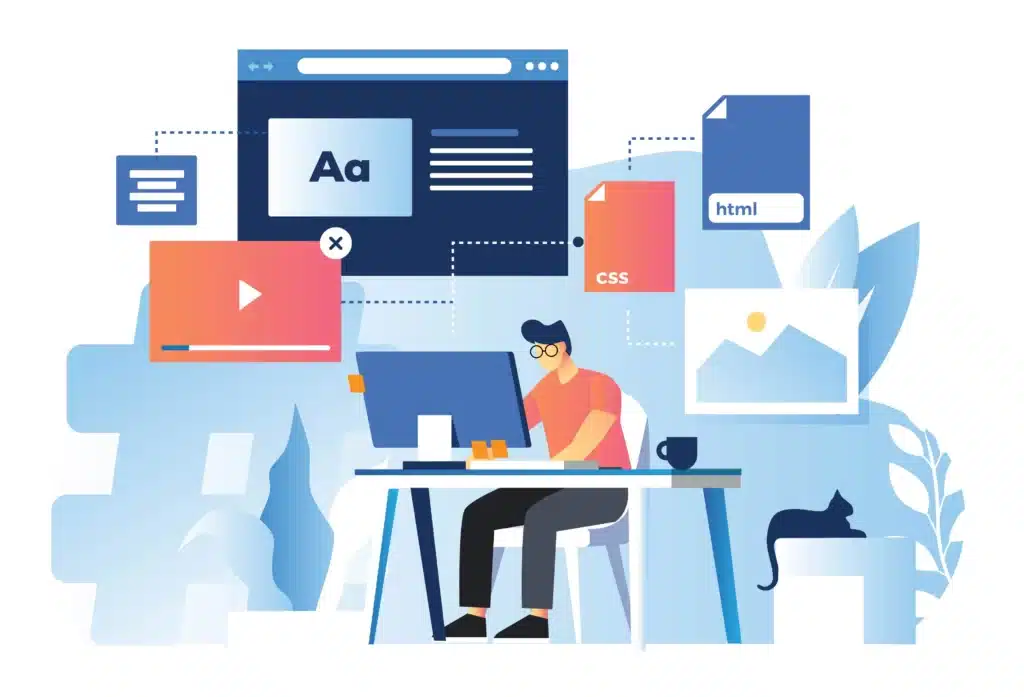 We create custom, responsive, and professional websites that drive results for our clients. Our services include website development, e-commerce web design, and website builder solutions
Graphic Design
(Coming Soon)
We specialize in logo design, branding, advertising design, and other creative graphic design services to help businesses and individuals stand out from the competition.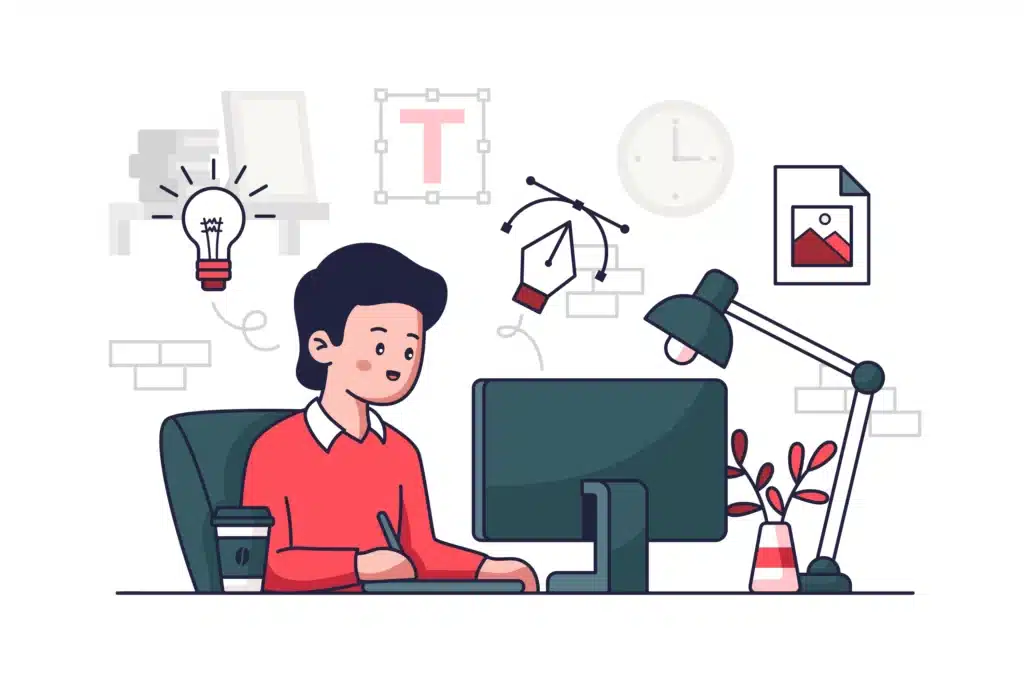 Building Plans
(Coming Soon)
We offer custom building plans for homes, commercial buildings, and guest houses. Our services include house plans, floor plans, and tiny house plans.
Keep track of your vehicles and assets in real-time with our advanced GPS tracking technology. Our GPS trackers are easy to install and use, and provide you with accurate and up-to-date information on the location, speed, and status of your vehicles and assets.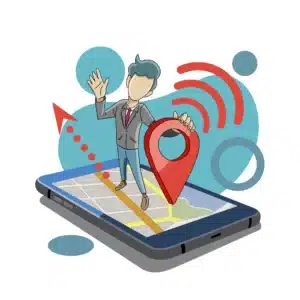 The aesthetic features of a website are just as significant to web design as its functionality. A website with appealing visuals can help draw in visitors and keep them interested. Here are some pointers for creating an eye-catching website: These pointers can help you design a website that is cohesive, appealing visually, and engaging. Don't forget to consider your website's overall design, and don't be afraid to try out various design options to see what suits your brand the best.
Websites must be built to function well on mobile devices as more and more people access the internet using smartphones and tablets. A mobile-friendly website is crucial for the following reasons: In conclusion, it is crucial to have a mobile-friendly website for a number of reasons. It expands your audience, enhances user experience, aids in SEO, and is beneficial to business. The time has come to make your website mobile-friendly, if it isn't already. Your clients (and bottom line) will appreciate it.
When talking about a website's success, speed is a crucial component that is frequently overlooked. Users may find a slow-loading website frustrating, and a high bounce rate (the percentage of visitors who leave your website shortly after arriving) may result. Here are some factors that make website speed important: In conclusion, website speed is a crucial aspect to take into account when creating and maintaining a website. A fast-loading website can improve the user experience, help with SEO, and increase conversions. If your website is slow-loading, consider making changes to improve its speed. Your users (and your bottom line) will